Round Punch Sets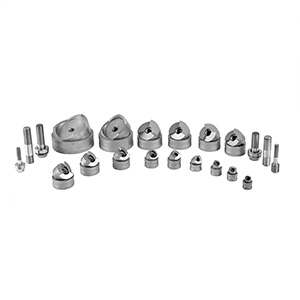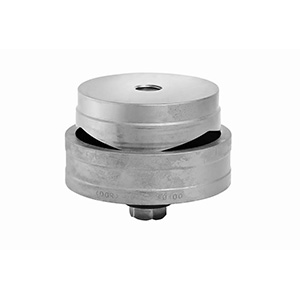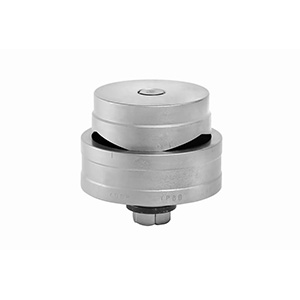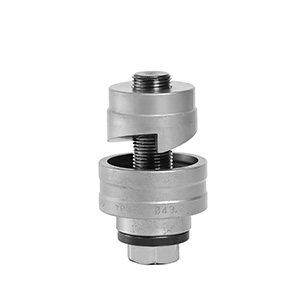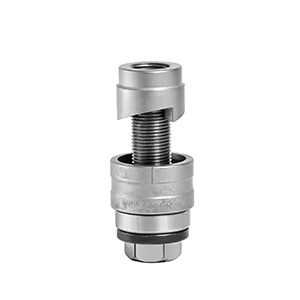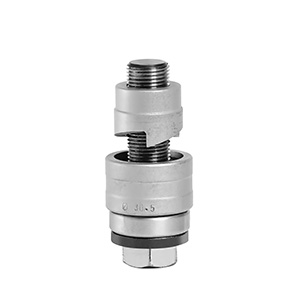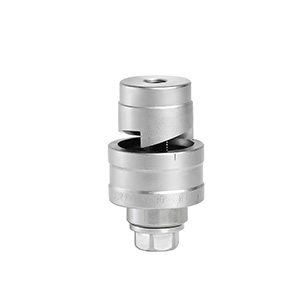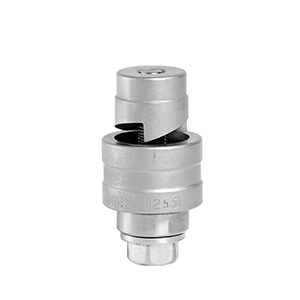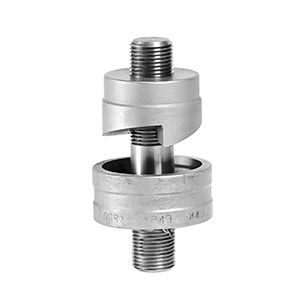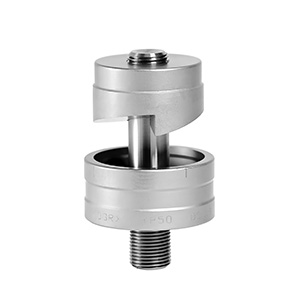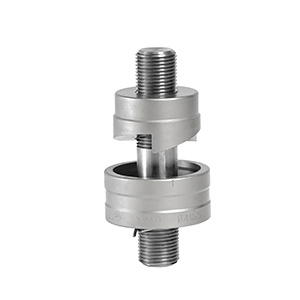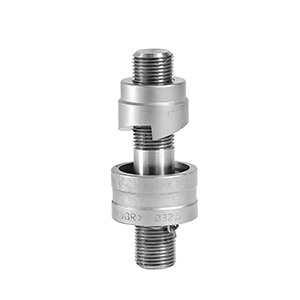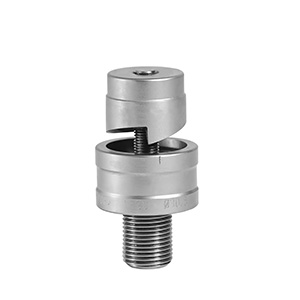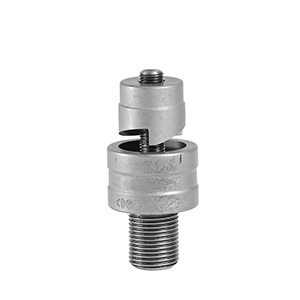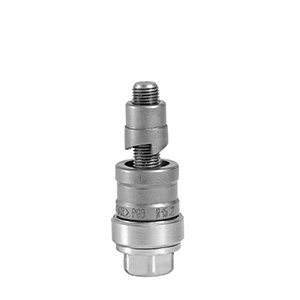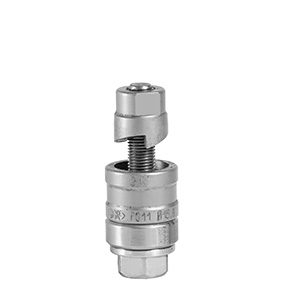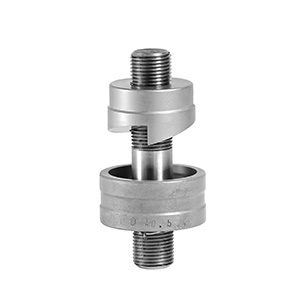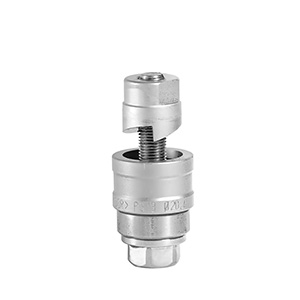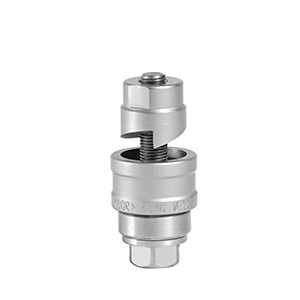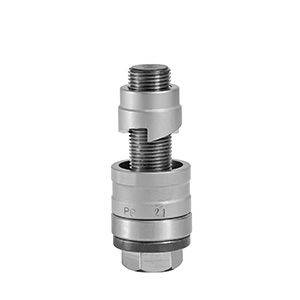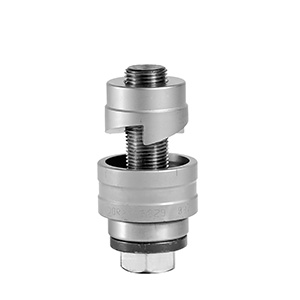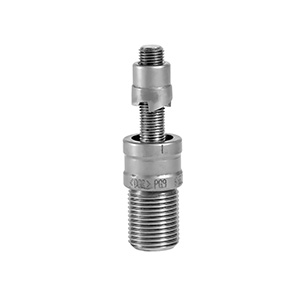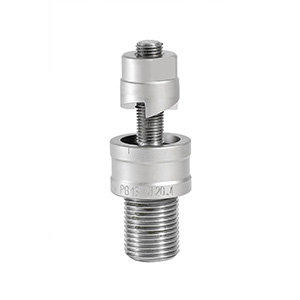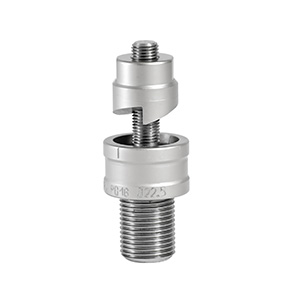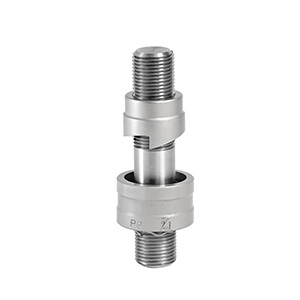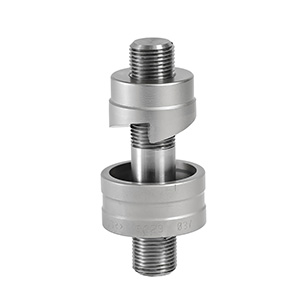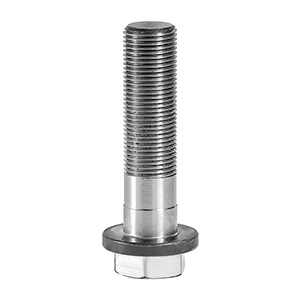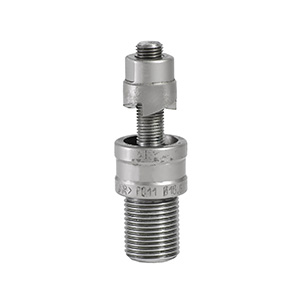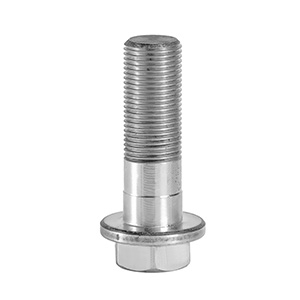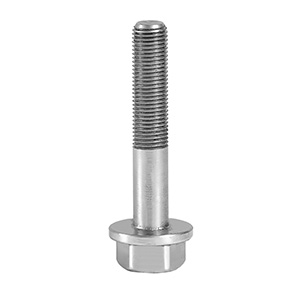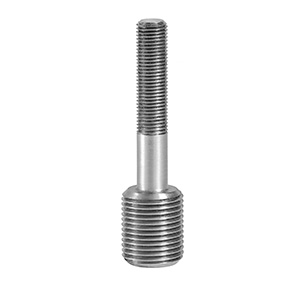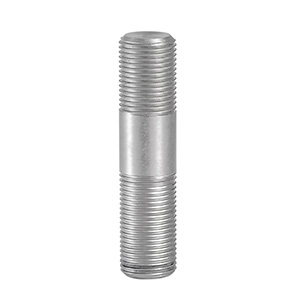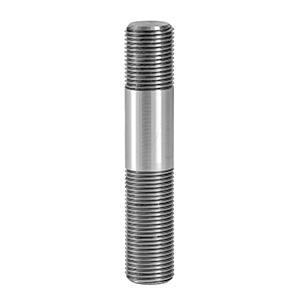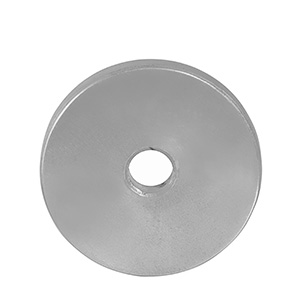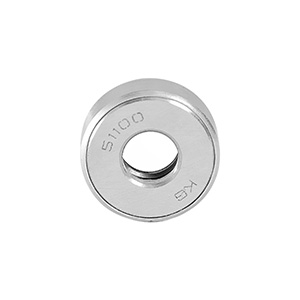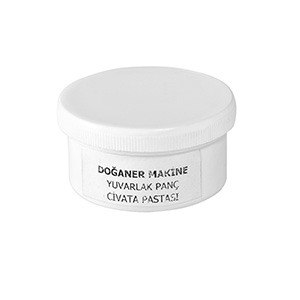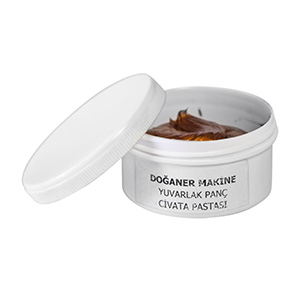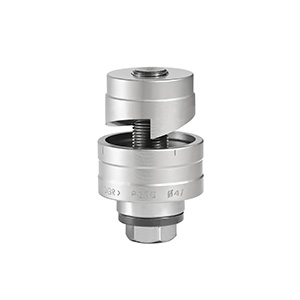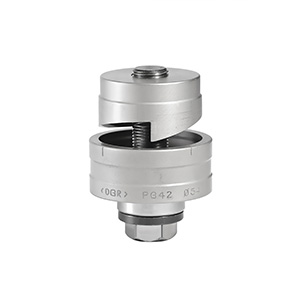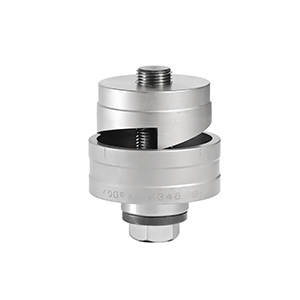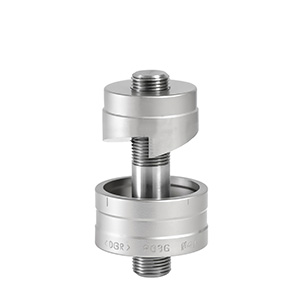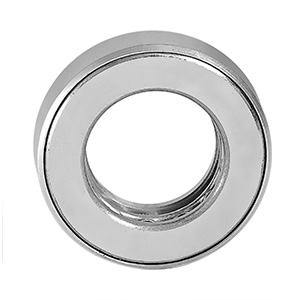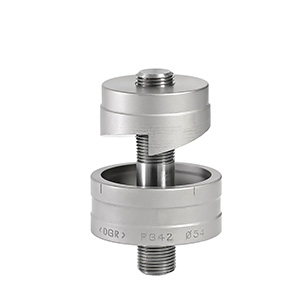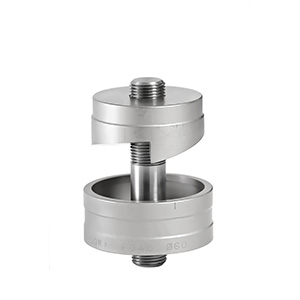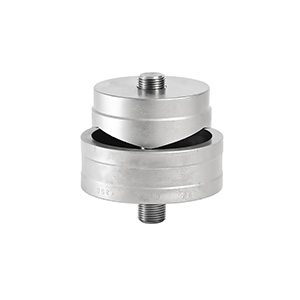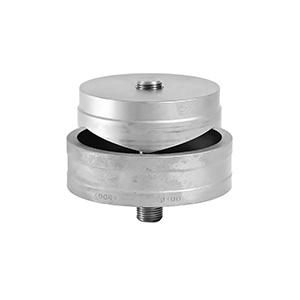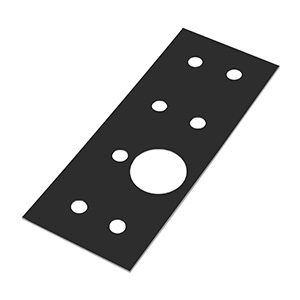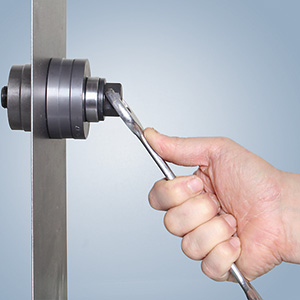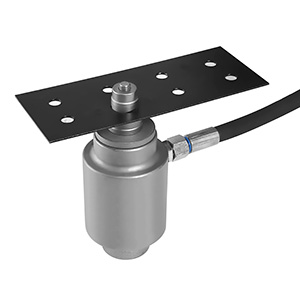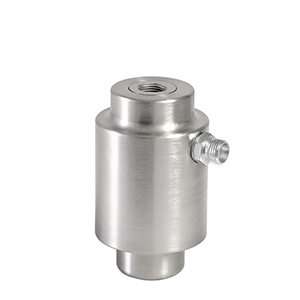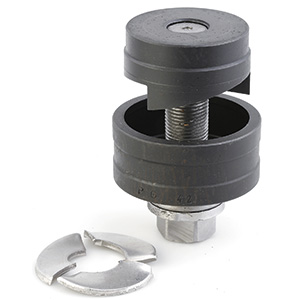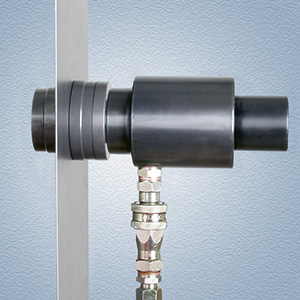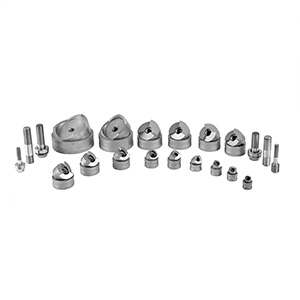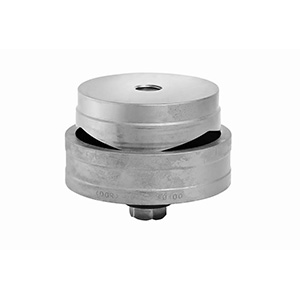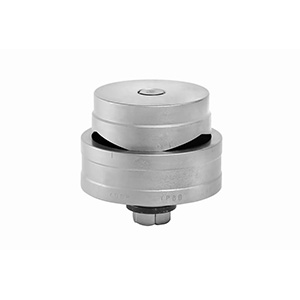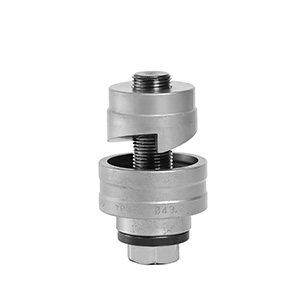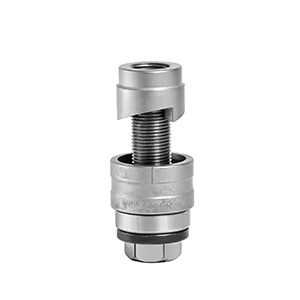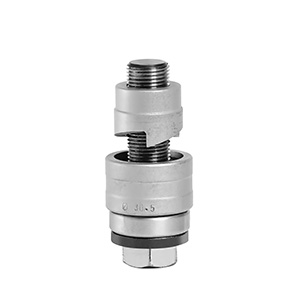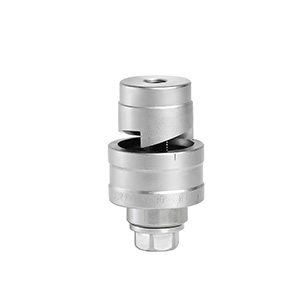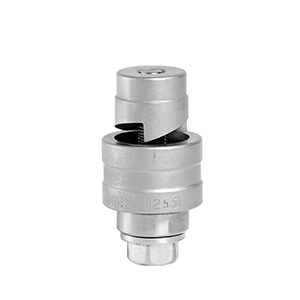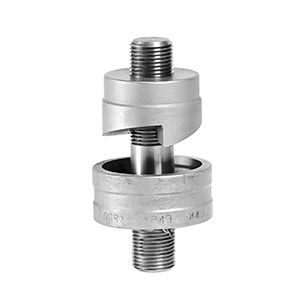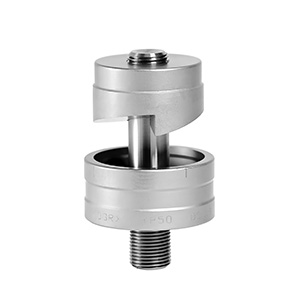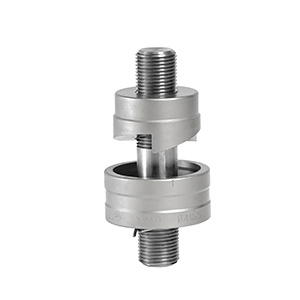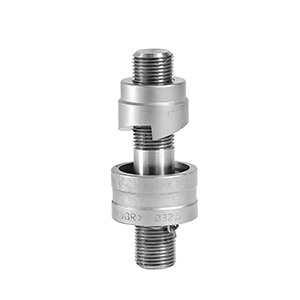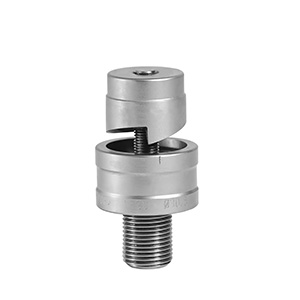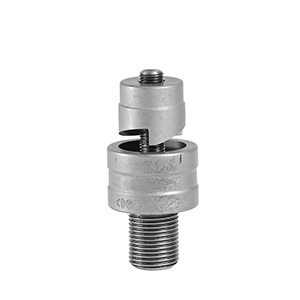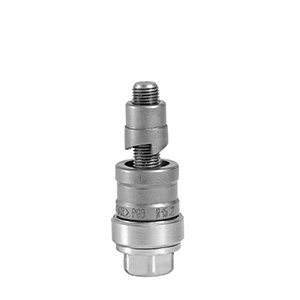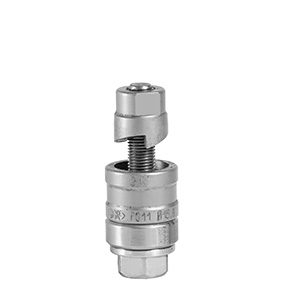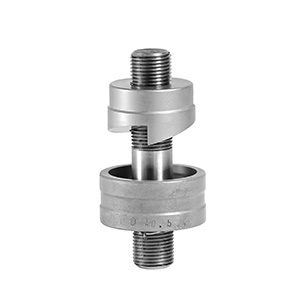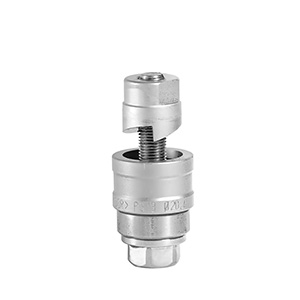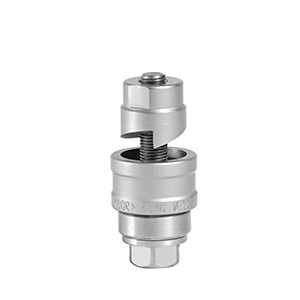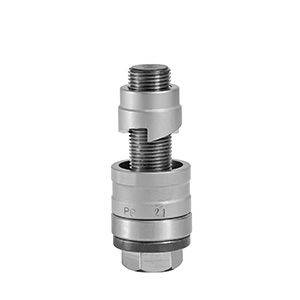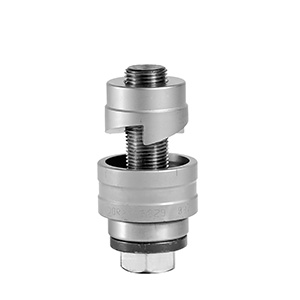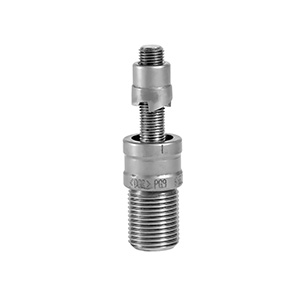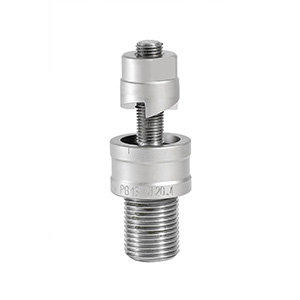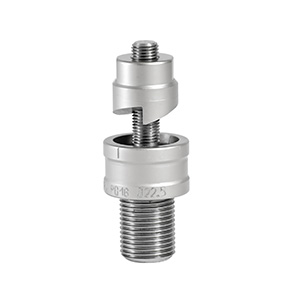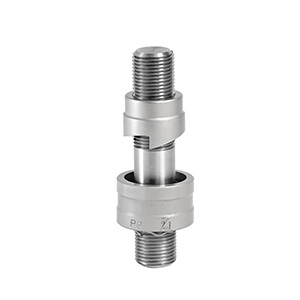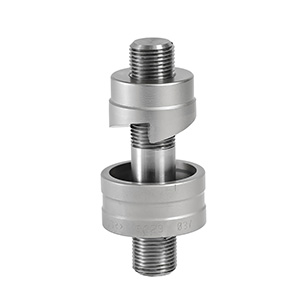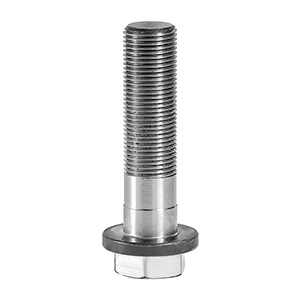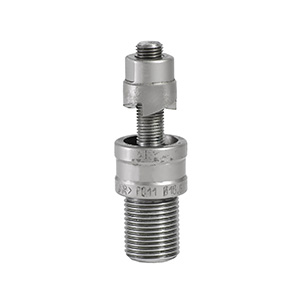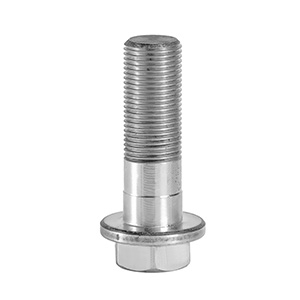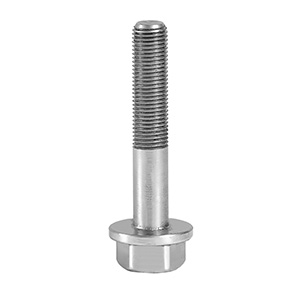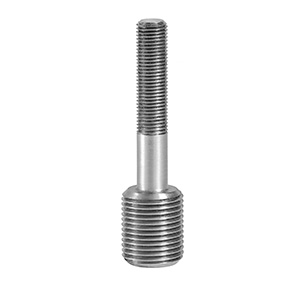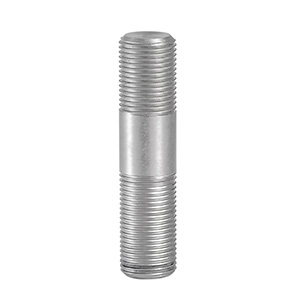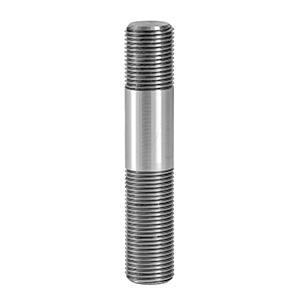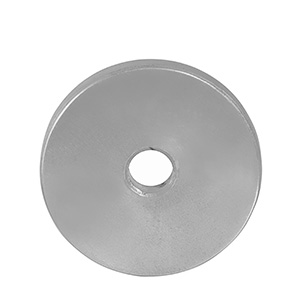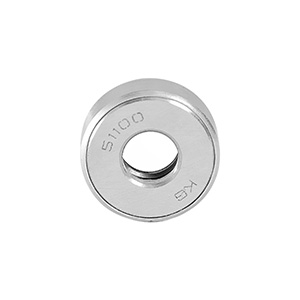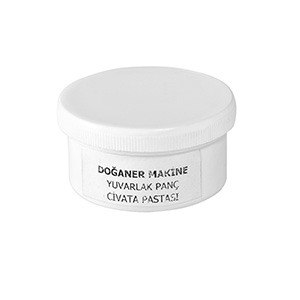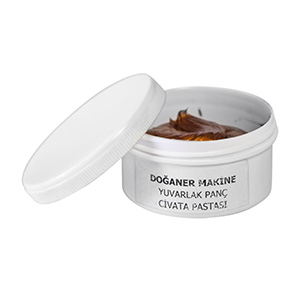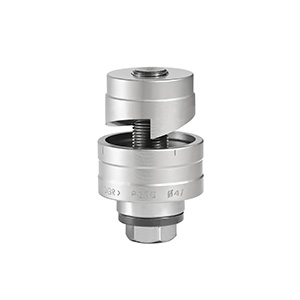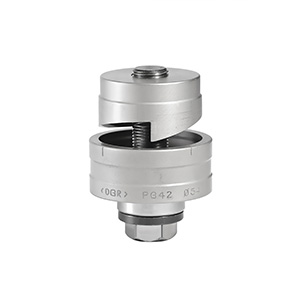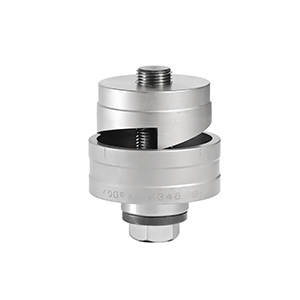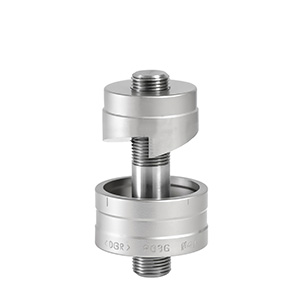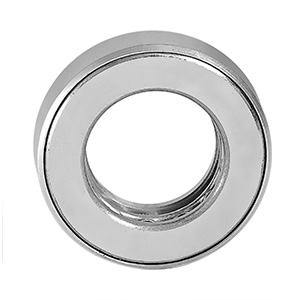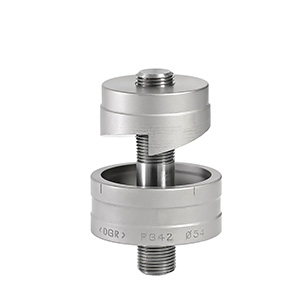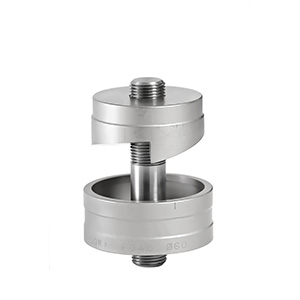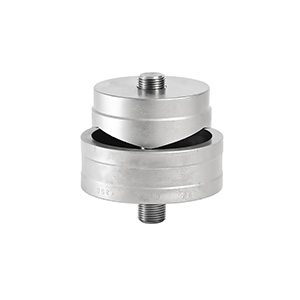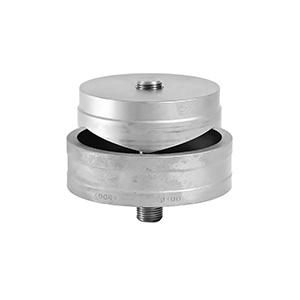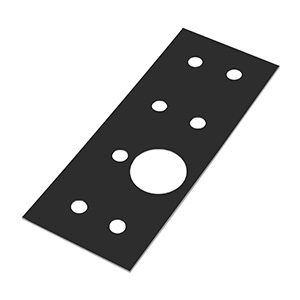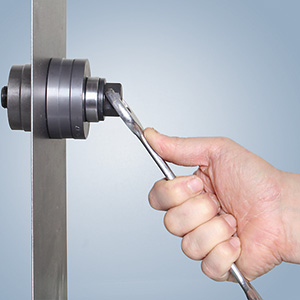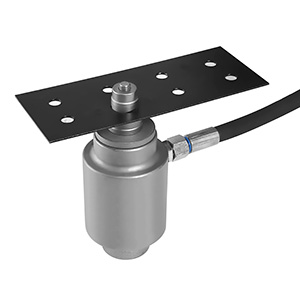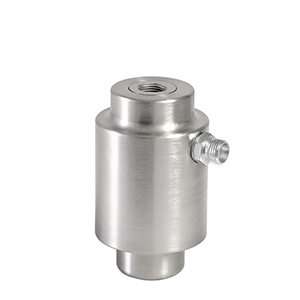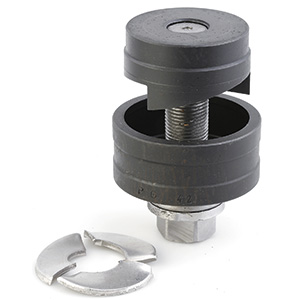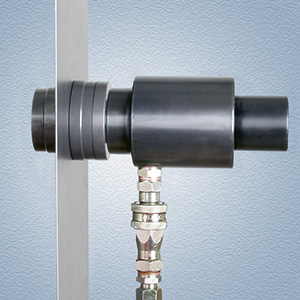 No jamming of pieces. It is three fold splitter up to Ø63 mm. It is used electric, electronic, automation, metal, automotive, textile and construction industries. It is a high-tech product and gives maximum out put by it's high punching capacity. Additionally manufacturing in special size is also possible upon order.
ROUND PUNCH SETS - TRI-PIECE CUTTING
This product is used in all industries where it is necessary to open a whole on metal sheets without any burr. Our punches with advanced technology provide maximum efficiency to the users with its high drill capacity. Our puches have two different alternatives based on their usage way; manual and hydraulic system. In such locations where hydraulic system is unsuitable to use, it is possible to open holes by using manual device. Punch sets are composed of 2 pieces; punch and die. On the previously cleaned surface of the metal sheet and indicated with a guide hole; by using a manual or hydraulic screw, punch and die pieces are compressed to each other, which at the same time cuts the metal sheet and creates the clean antı-burr hole. In big quantity cutting jobs, for having a longer lifetime with the puches and screws, it is neccessary to have the hydraulic system.
Hydraulic Piston
Prod. No: PC-01

Manual Hydraulic Foot Pump (Small)
Prod. No: APMP K
SIZE TABLE

PG Code

PG7
PG9
PG11
PG13
PG16
PG21
PG29
PG36
PG42
PG48

Diameter Ø mm

12,7
15,2
18,6
20,4
22,5
28,3
37
47
54
60
CIRCULAR PUNCH TOOLS INFORMATION TABLE
Prod
Actual
PG
SCREW
CAPACITY MILD STEEL
No.
mm
Size
ST37
STAINLESS
ALUMINIUM
(mm)
(Ø)
Type
Size(mm)
1mm
2 mm
3 mm
1mm
2 mm
3 mm
1mm
2 mm
3 mm
4 mm
YP12
12.7
PG 7
Hydraulic
9.5x50
X
X
-
X
-
-
X
X
X
-
Manual
9.5x50
X
X
-
X
-
-
X
X
X
-
YP15
15.2
PG 9
Hydraulic
9.5x50
X
X
-
X
X
-
X
X
X
-
Manual
9.5x50
X
X
-
X
-
-
X
X
X
-
YP16
16.5
Hydraulic
9.5x50
X
X
X
X
X
-
X
X
X
-
Manual
9.5x50
X
X
-
X
X
-
X
X
X
-
YP18
18.4
PG 11
Hydraulic
9.5x50
X
X
X
X
X
-
X
X
X
-
Manual
9.5x50
X
X
-
X
X
-
X
X
X
-
YP20
20.4
PG 13
Hydraulic
9.5x50
X
X
X
X
X
-
X
X
X
-
Manual
9.5x50
X
X
-
X
X
-
X
X
X
-
YP22
22.5
PG 16
Hydraulic
9.5x50
X
X
X
X
X
-
X
X
X
-
Manual
9.5x50
X
X
-
X
X
-
X
X
X
-
YP25
25.4
Hydraulic
9.5x50
X
X
X
X
X
-
X
X
X
-
Manual
9.5x50
X
X
-
X
X
-
X
X
X
-
YP28-9
28.3
PG 21
Hydraulic
9.5x50
X
X
X
X
X
-
X
X
X
-
Manual
9.5x50
X
X
-
X
X
-
X
X
X
-
YP28-19
28.3
PG 21
Hydraulic
19x60
X
X
X
X
X
X
X
X
X
X
Manual
19x60
X
X
-
X
X
-
X
X
X
X
YP30-9
30.5
Hydraulic
9.5x50
X
X
X
X
X
X
X
X
X
X
Manual
9.5x50
X
X
-
X
X
-
X
X
X
X
YP30-19
30.5
Hydraulic
19x60
X
X
X
X
X
X
X
X
X
X
Manual
19x60
X
X
-
X
X
-
X
X
X
X
YP32
32.5
Hydraulic
19x60
X
X
X
X
X
X
X
X
X
X
Manual
19x60
X
X
-
X
X
-
X
X
X
X
YP37
37
PG 29
Hydraulic
19x60
X
X
X
X
X
X
X
X
X
X
Manual
19x60
X
X
-
X
X
-
X
X
X
X
YP40
40.5
Hydraulic
19x60
X
X
X
X
X
X
X
X
X
X
Manual
19x60
X
X
-
X
X
-
X
X
X
X
YP43
43.2
Hydraulic
19x75
X
X
X
X
X
X
X
X
X
X
Manual
19x75
X
X
-
X
X
-
X
X
X
X
YP47
47
PG 36
Hydraulic
19x75
X
X
X
X
X
X
X
X
X
X
Manual
19x75
X
X
-
X
X
-
X
X
X
X
YP50
50.8
Hydraulic
19x75
X
X
X
X
X
X
X
X
X
X
Manual
19x75
X
X
-
X
X
-
X
X
X
X
YP54
54
PG 42
Hydraulic
19x75
X
X
X
X
X
X
X
X
X
X
Manual
19x75
X
X
-
X
X
-
X
X
X
X
YP60
60
PG 48
Hydraulic
19x75
X
X
X
X
X
X
X
X
X
X
Manual
19x75
X
X
-
X
X
-
X
X
X
X
YP63
63
Hydraulic
19x75
X
X
X
X
X
X
X
X
X
X
Manual
19x75
X
X
-
X
X
-
X
X
X
X